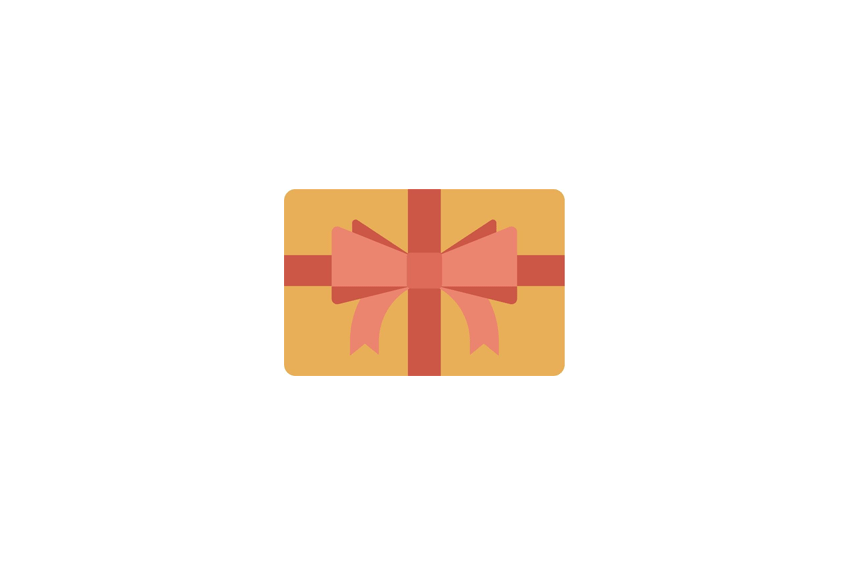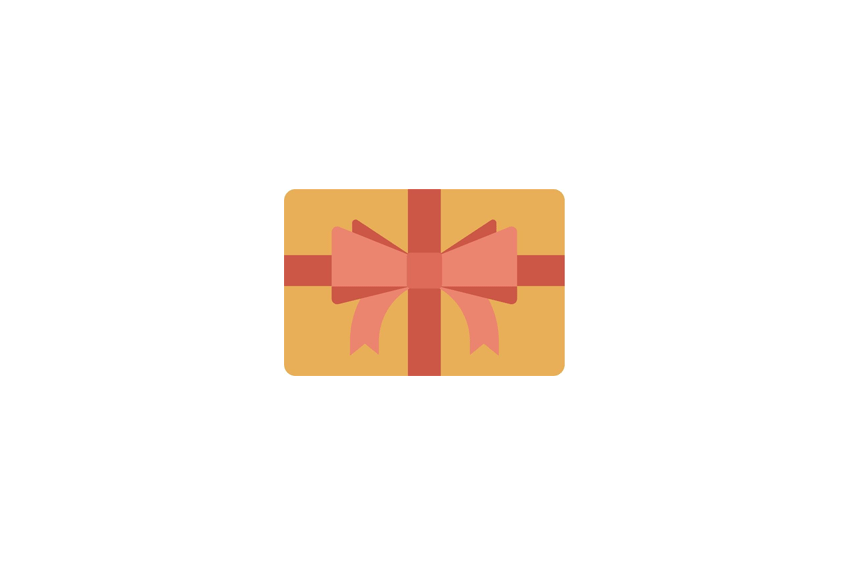 Online Store Gift Card
*This gift card is exclusively for online shopping at www.roseandblanctearoom.com and can be used for ordering a 'Tea Party at Home.'

*If you're looking for a gift card for dining in at Rose & Blanc Tea Room, please click here.
-> Dine-in only gift card

*Not sure what to get for someone else? Consider giving them the freedom to choose with a Rose & Blanc gift card.

*The gift card numbers will be sent via email and include instructions on how to redeem them during checkout. Rest assured, our gift cards come with no extra processing fees.