Welcome to Rose & Blanc Tea Room - Tea House in Los Angeles
Rose & Blanc Tea Room is that primarily specializes in teas. We introducing the finest teas in the local market and also spread a tea drinking culture. Tea House located Los Angeles CA.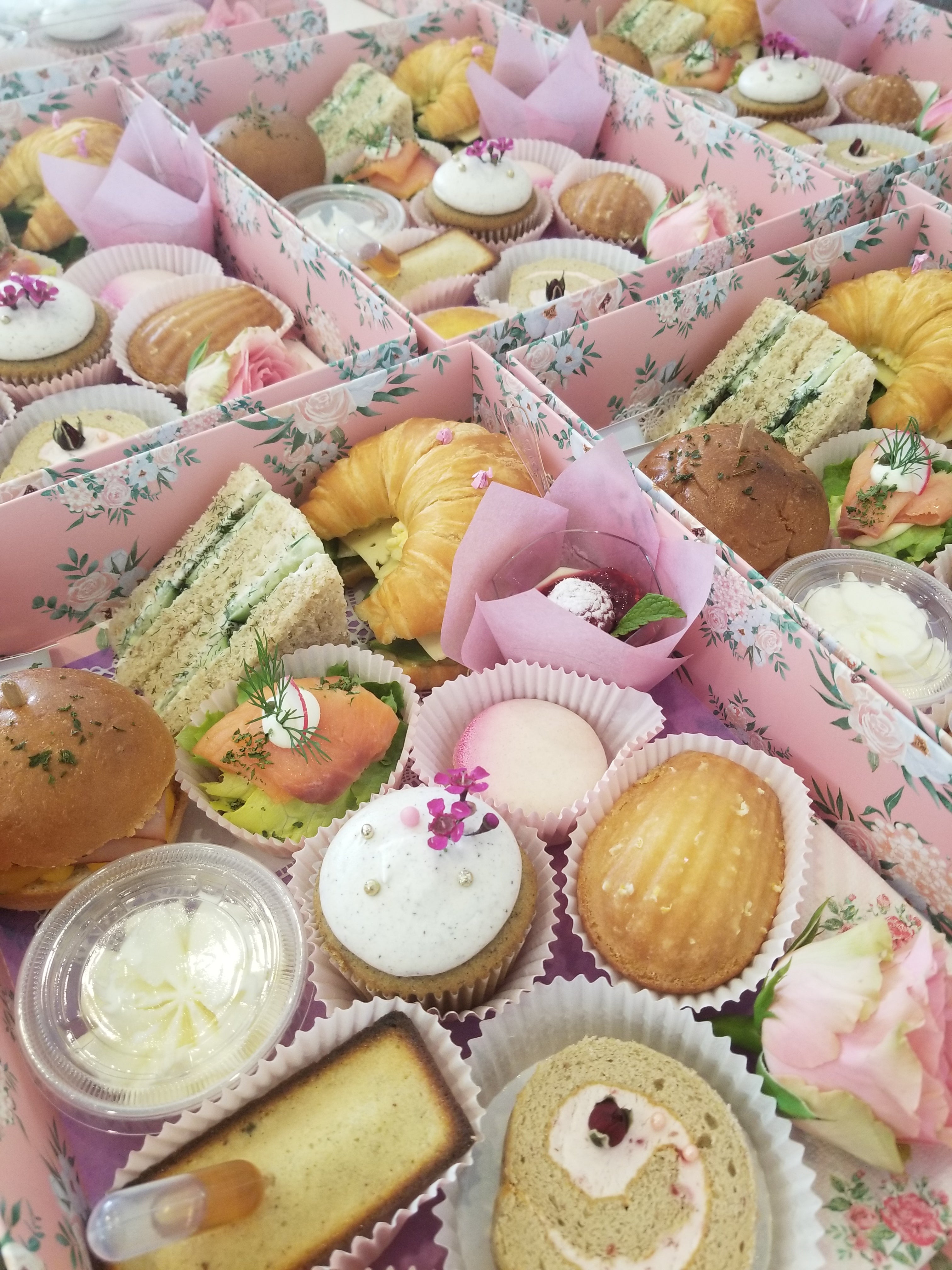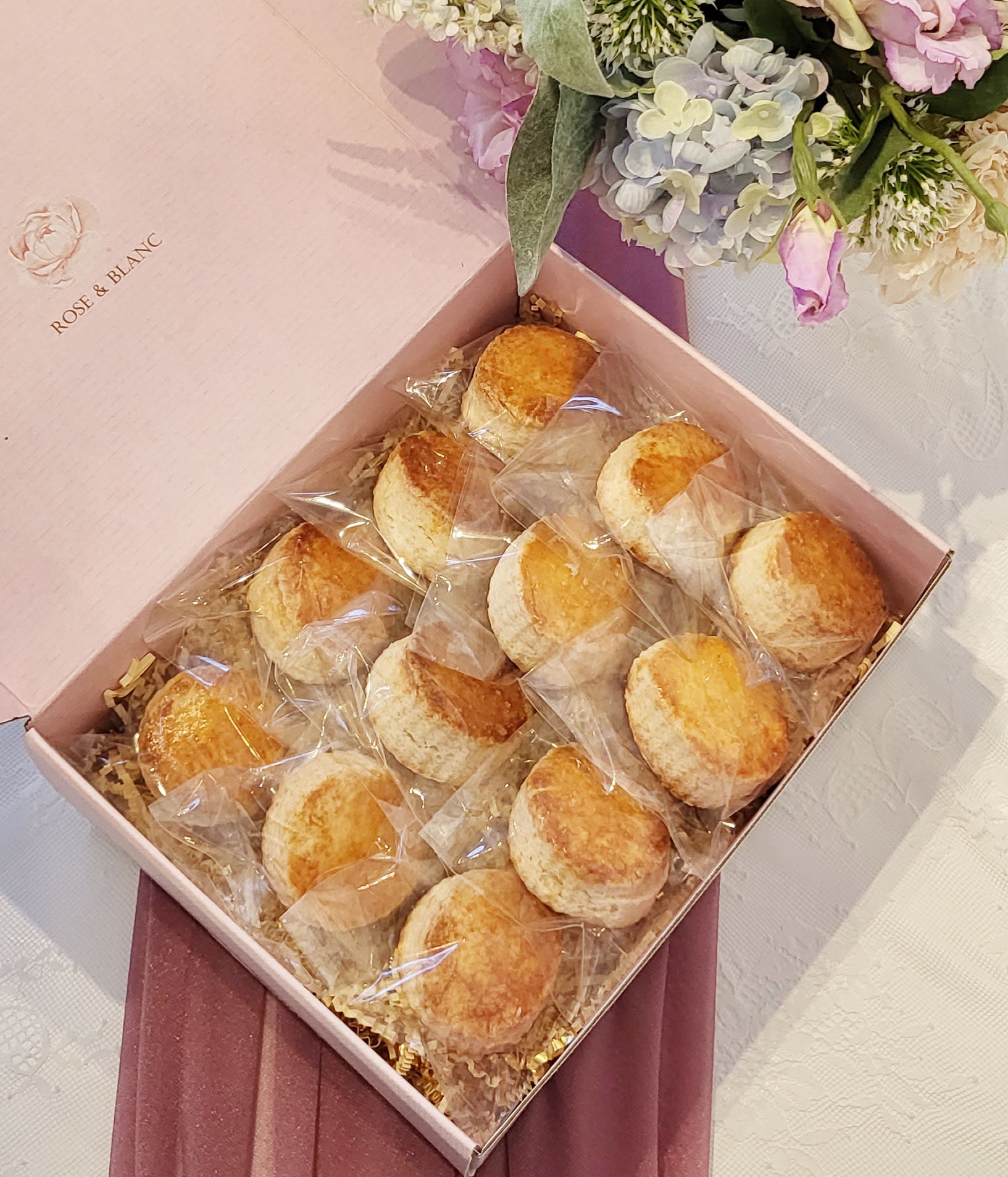 2023 Best Place for Bridal Shower Venue
Celebrate soon to be bride at Rose & Blanc Tea Room most affordable bridal shower venue and located in Los Angeles CA.
Adorable place where you can have bridal shower brunch! Click to view bridal shower ideas now.


Event Details