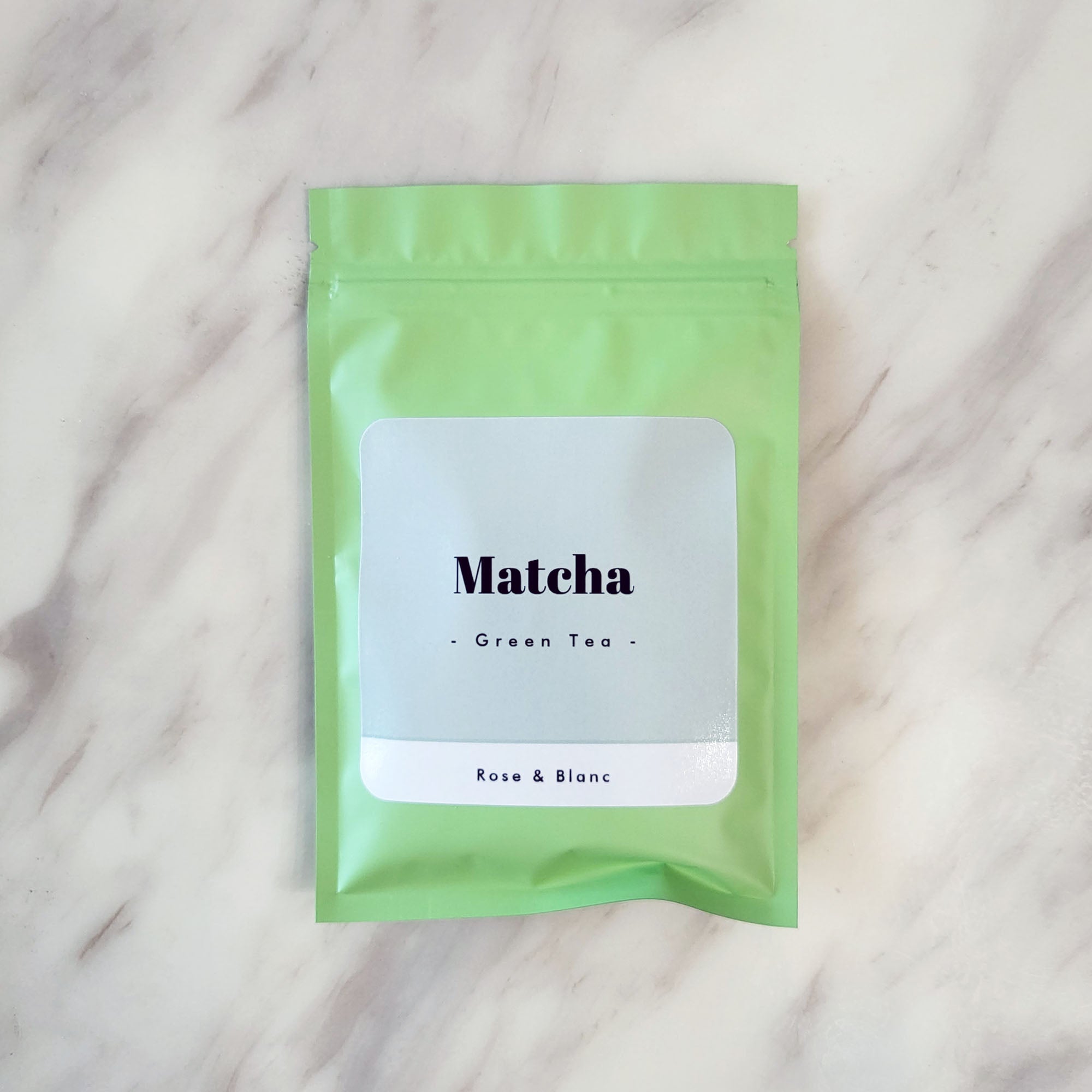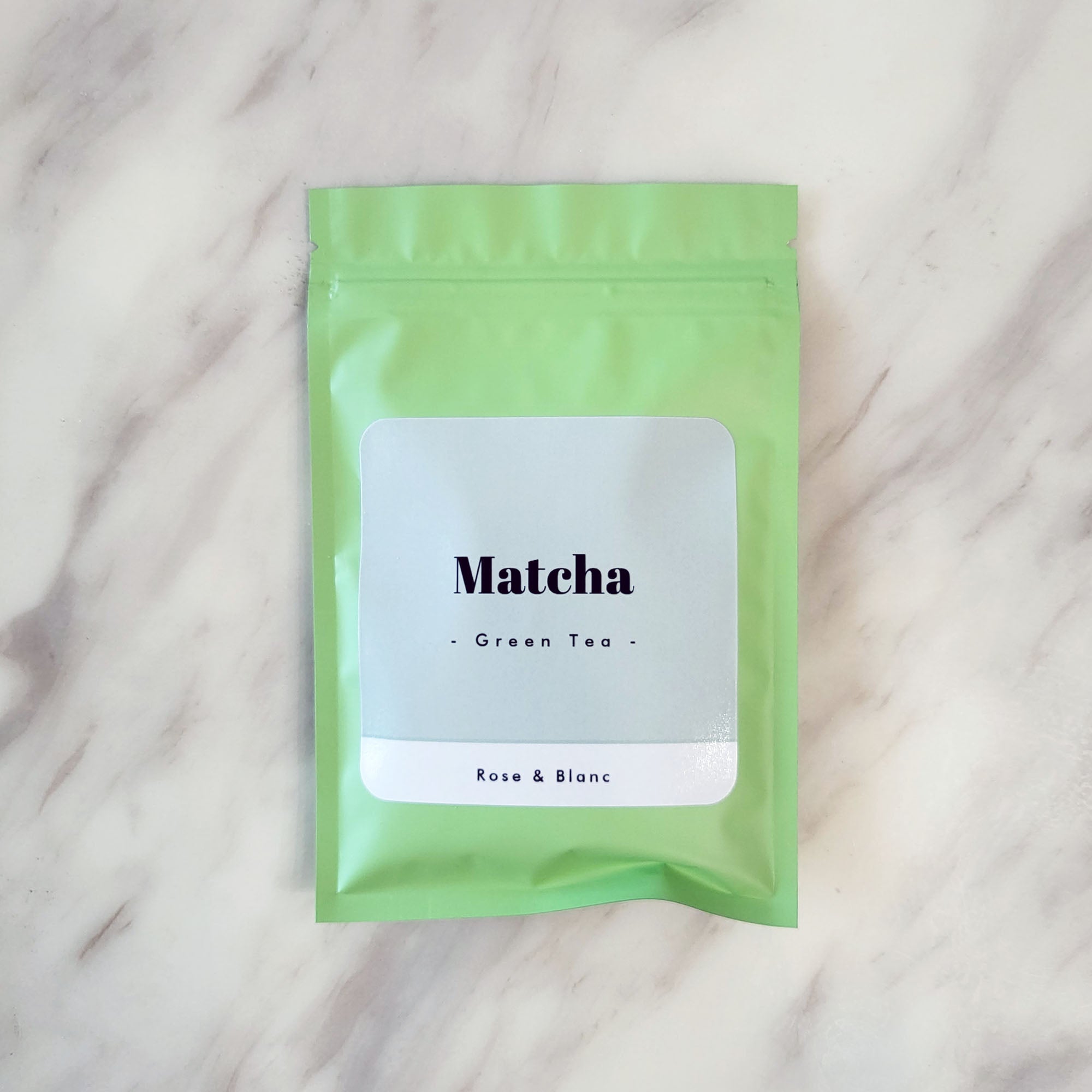 Sample Size Matcha Green Tea 65gram
It is pre-blended with sugar to lightly sweeten the taste as you enjoy the fresh aroma and resilient green color of pure Matcha green tea.
Matcha - the Japanese treasure sought for ages to answer such questions as healthier energy, highest natural occurring antioxidants, monk style calm alertness, brilliant jade color and velvety bold green tea flavor.
This is the tea with its whole leaf benefit that was exclusively used in Japanese Tea ceremony, and now it has been pre-blended with sugar for a healthier lifestyle on the go. 


Tea type - Green
Serving - Up to 5 cups
Infusion time & temperature - 2 minutes at 185°F
Packaging - Sealed Pouch
Packaging size - 4 x 6 inch
Net weight - 65 gram
Storage - Store in a cool and dry place, away from direct light