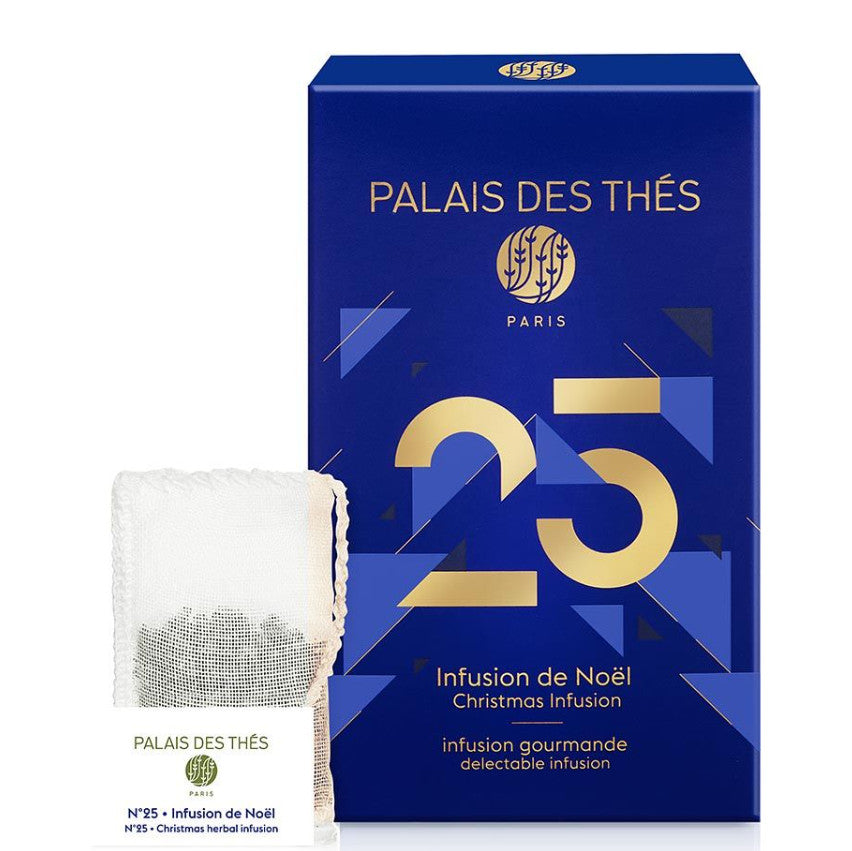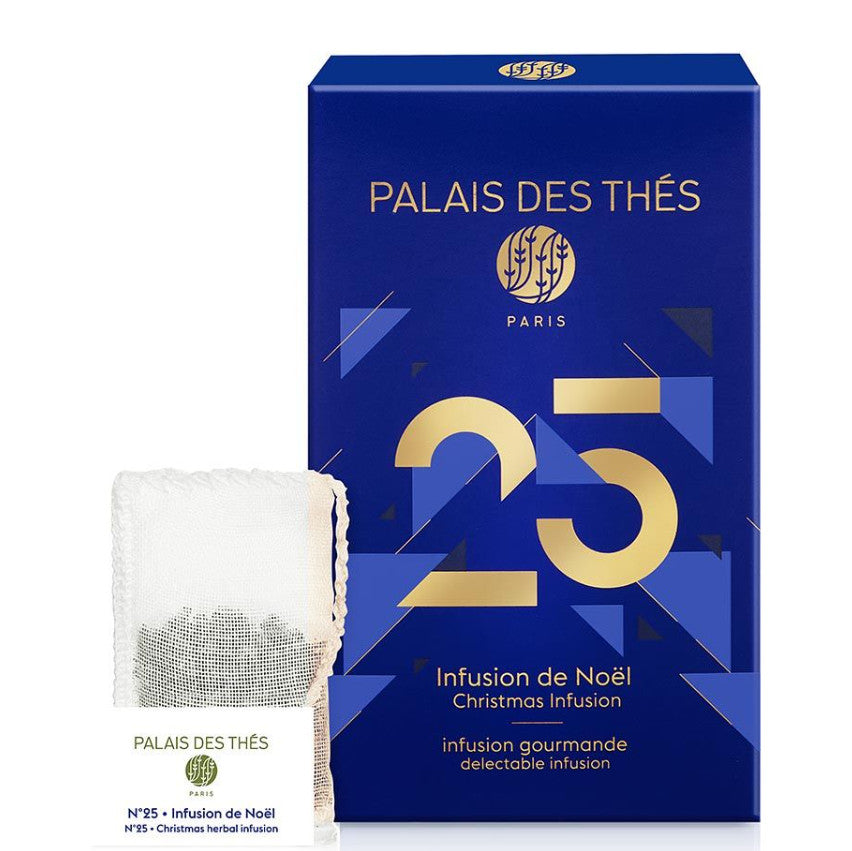 N25 Holiday Christmas Garden Herbal Infusion Tea
Round off the year with the flavors of Garden Herbal Tea N°25 inspired by the signature Holiday Tea N°25 recipe. It is a delectable caffeine-free herbal tea of fruits and plants with sweet notes of apple, raisin, and even orange peel. This flavorful recipe, with its fruity and spicy notes, is ideal for long holiday evenings.
Suggestion of preparation
To prepare hot tea:
Infuse 0.15 oz (4 g) tea in 10 oz (30 cl) filtered water heated to 195°F - 90°C for 5' minutes.